Imperial-Palace-In-Shenyang-Webpage-illustration-09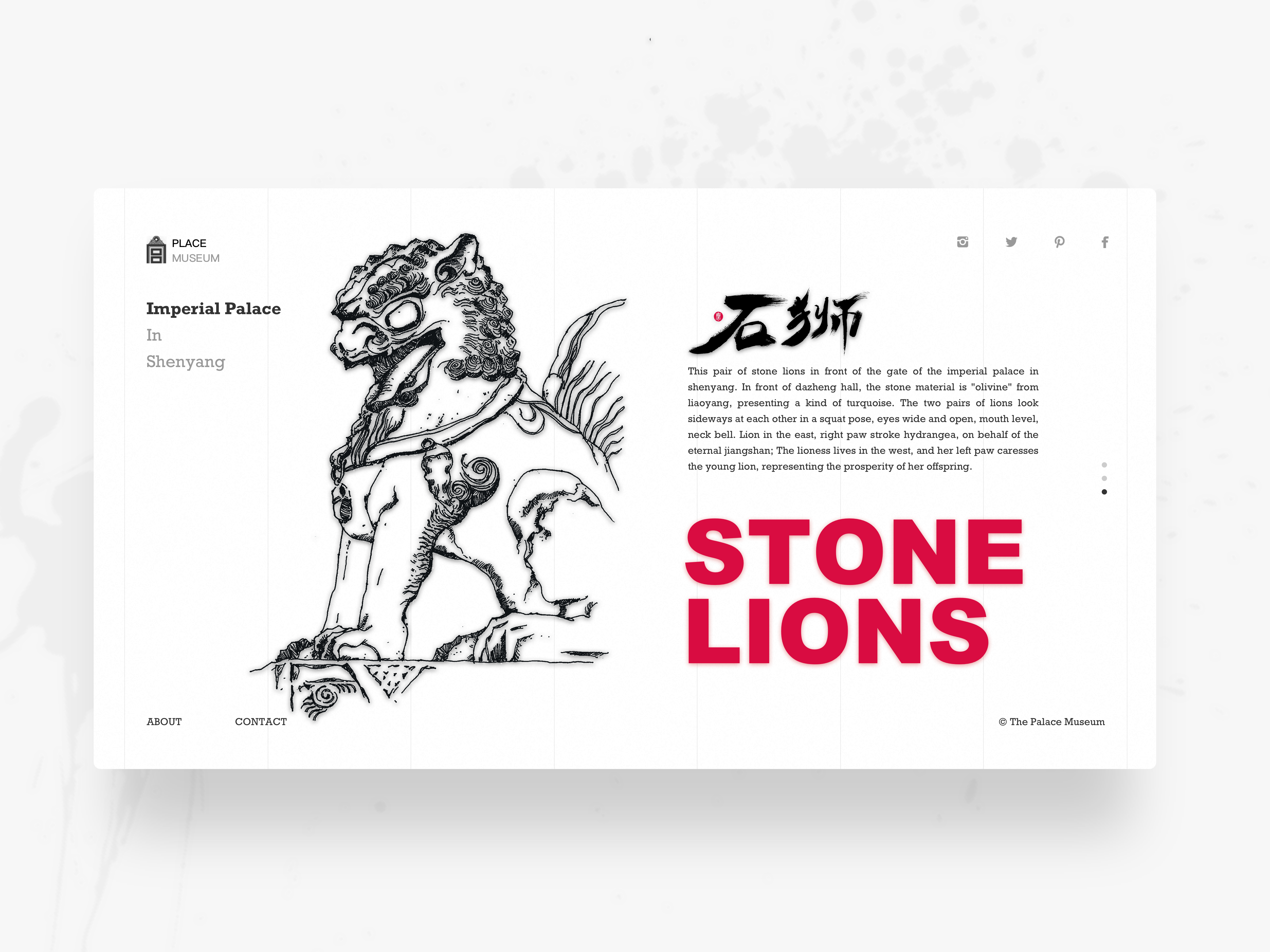 Dear friends,
Shenyang palace for a set of hand-painted postcards, I hope you can support more, the site is also in practice. Thank you for your support.
Press "L" to show some ❤!
Follow our team
RED
More works
Qinjian
Do you have any project that needs to be done? 
Contact us
Jingdian pavilion and the west chongmo pavilion building relative name. Respect, respect and dignity; Canon, that is, books, records of the law, the important book system. Jingdian pavilion is to respect the Tibetan aisin gioro royal genealogy - jade ultimatum.
沈阳故宫大清门前的狮子石料是来自本溪的"小豆红",大政殿前的是采自辽阳的"橄榄石"。雄狮居东,右爪抚绣球,代表江山永固;雌狮居西,左爪抚幼狮,代表子孙繁盛。这些似乎是与北京故宫相同。欢迎大家盘我,在线回~